Ensuring Legally Significant Trusted Transboundary Electronic Interaction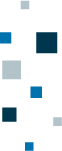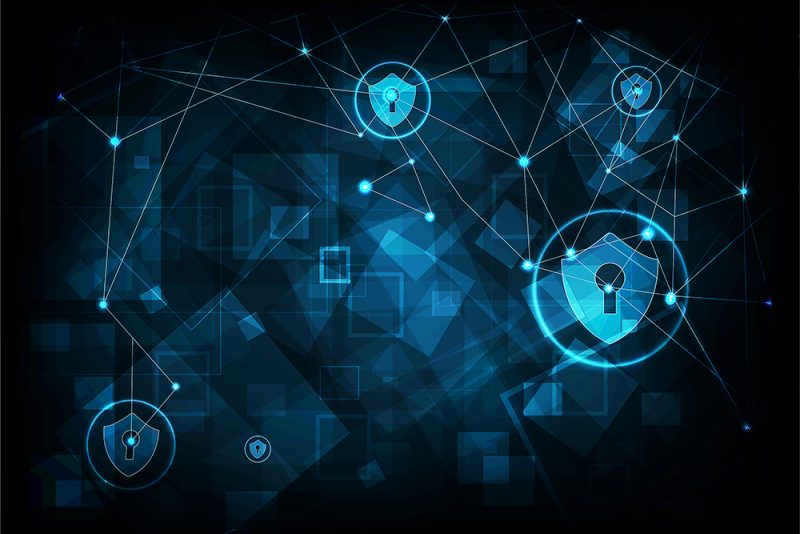 Ensuring the legal significance (i.e. validity) of electronic interactions is a complex problem and includes legal, organizational and technical aspects.
Some of these problems are addressed by recommendations of the United Nations Centre for Trade Facilitation and Electronic Business (UN/CEFACT) and some by treaties, model laws and recommendations prepared by the United Nations Commission on International Trade Law (UNCITRAL) and other organizations.
Our online Demo takes 30 minutes and provides an overview of edoxOnline main features, functionality and the benefits of digital collaboration.