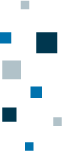 Documentary Instructions entered into edoxOnline by the Hub or Destination Office are automatically sent to the Origin Country (Exporter), so that it can work jointly with the different actors such as Maritime Agencies; Surveyors; Fumigation Companies; Custom Agent; Chambers and Customs.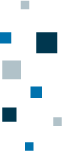 The platform smartly connects in real-time all the key participants in International Trade transactions such as Shippers, Traders, Ship Agents, Inspectors, Fumigation Companies, Custom Agents, Chambers and Customs.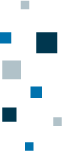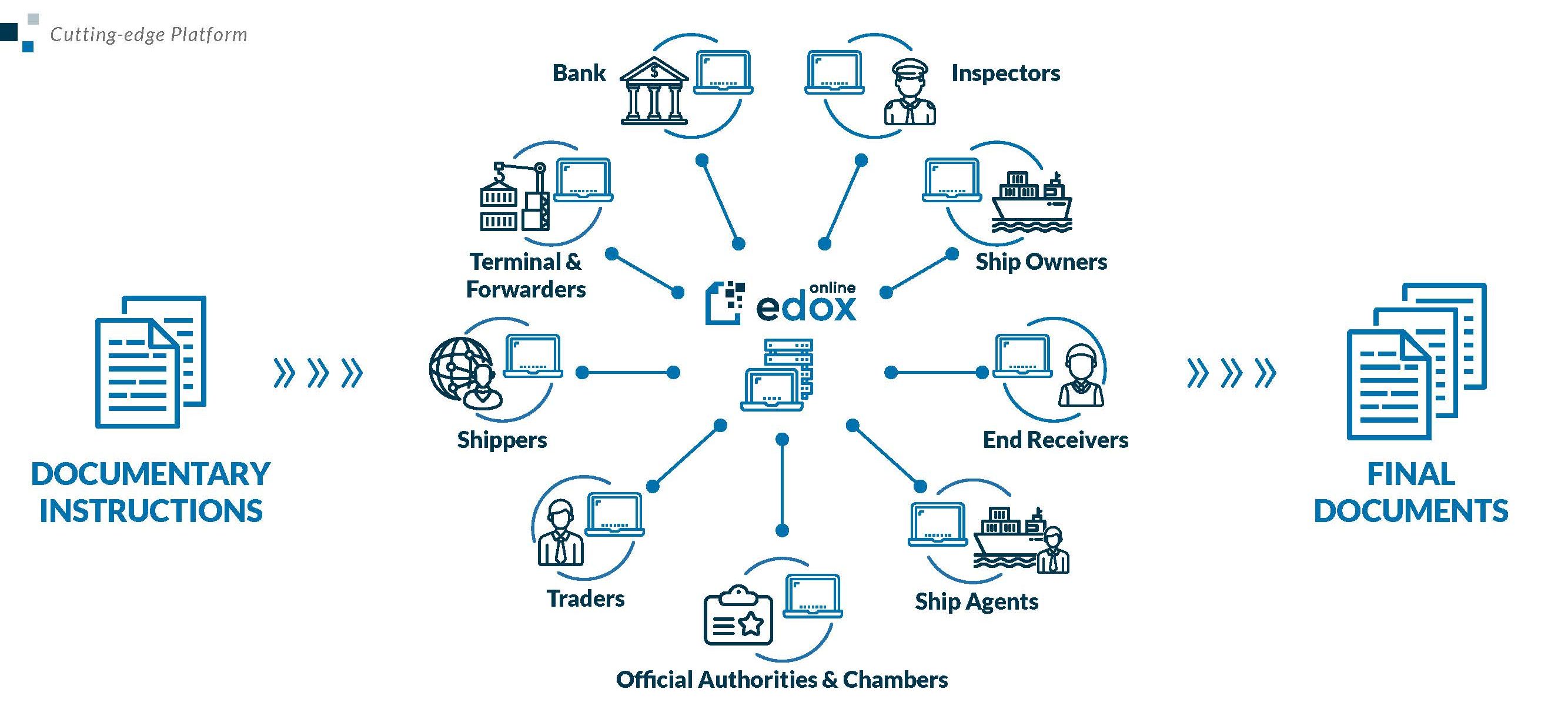 Global Share North America
777 Brickell Ave Suite 1210
Miami, Florida – 33131 – USA
Pho. +1 786 753 8058
info@globalshare-na.com
Global Share Argentina 
Olleros 2411 Of. 1202, (C1426CRS)
Ciudad Autónoma de Buenos Aires – Argentina
Pho. +54 11 5199 6055
info@globalshare.com.ar
Get the latest news on the digitalization of international trade.